// About us
Welcome To
Quantum Enterprises
We are a partnership firm with adequate experience in supply of Jute, Sea Food and Hospitality. The Company is promoted and managed by competent, academically qualified, experienced professionals having decades of experience in execution of large value orders.
The Management and staff believe in customer satisfaction, innovation, research, quality, timely deliveries, competitive price and team spirit.
At QE we take pride in everything we handle and deal in. Although our business has changed immensely over time, there are some things that remain constant such as our attention to detail, quality & commitment. We strongly believe in the concept of collaborative growth which leads to our emerging as a successful business conglomerate.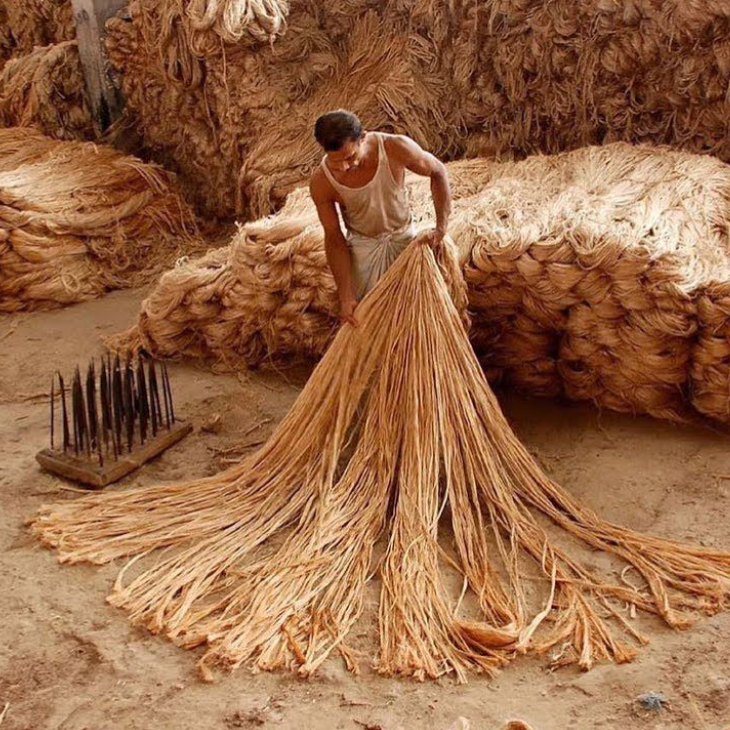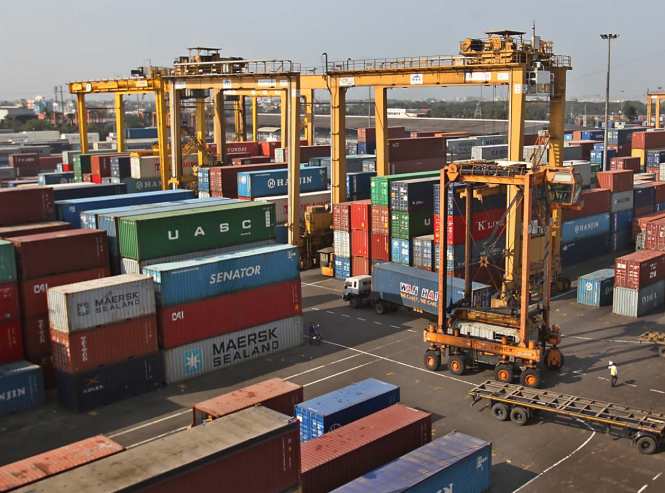 // Experience. Execution. Excellence.
What We Actually Do
Solar Products such as Solar Photovoltaic Power Generating stations, Solar water heating systems, etc.
Granulated Blast Furnace Slag, GGBS, etc.
Class F Ash, Dry Fly Ash, etc.
Bituminous Coal and all grades of coal including Steel and Washery grades.
Under Medical Tourism we offer affordable treatment to Patients on a Package basis at world class facilities under renowned & experienced Doctors.
// Quantum Enterprises
Improve and Innovate
with the Quantum Enterprises
We hire and build your own remote dedicated development teams tailored to your specific needs.
Sea Food Import & Export
90%
Hospitality & Related Products
60%